7. Alstom Euroduplex, 198.8 mph, France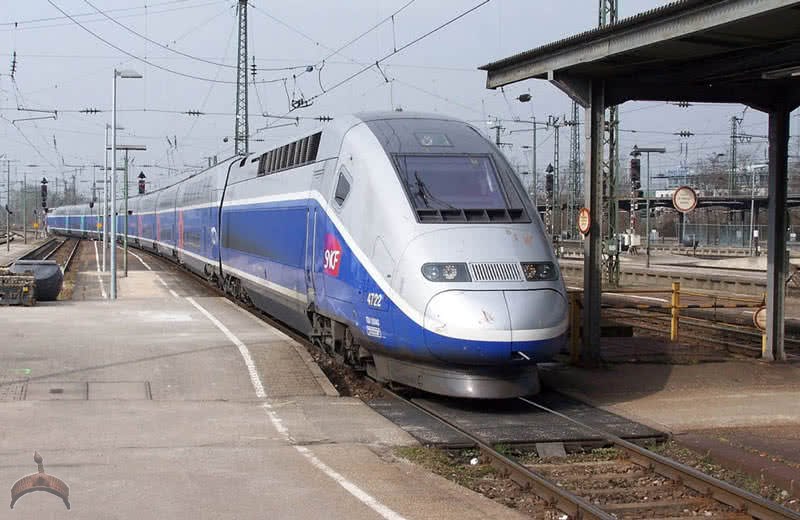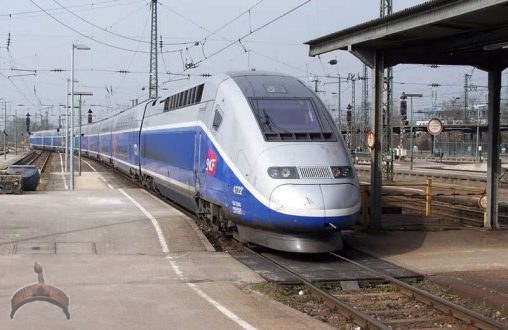 Euroduplex trains are the third series of TGV duplex high-speed trains. The French railway company SNCF operates the Euroduplex train service. This service connects French, Swiss, German and Luxembourg rail network. This multi-system, double deck rains can travel at a maximum speed of 198.8 mph.
Euroduplex trains started the service in December 2011. This train can transport 1020 passengers at a time. The Alstom railway company designs the Euroduplex trains.
Unlike the previous two generations, the Euroduplex trains are less in weight and have much-improved aerodynamics. It ensures low power consumption. Euroduplex trains also have real-time travel information screen near the door and inside the car set.
Key Specifications
Top speed: 198.8 miles per hour
Multi-system, double deck train
1020 seats in total
Low power consumption
Realtime travel information facility