A previous Niger-Delta aggressor, Government Ekpemupolo, generally known as Tompolo, has portrayed the triumph of the President-elect, Muhammadu Buhari, as the will of God.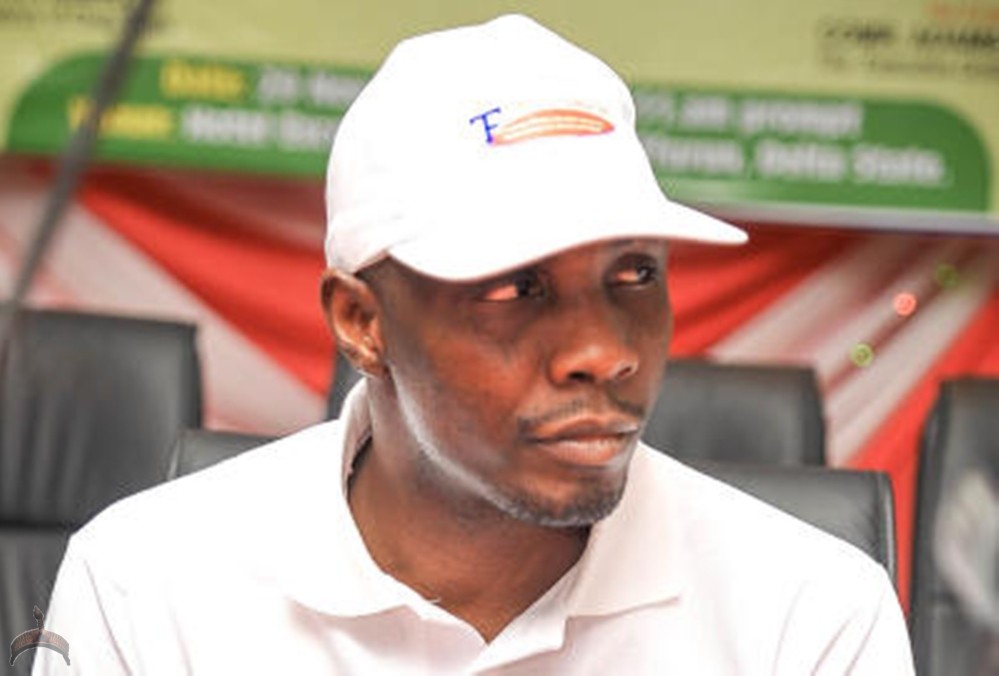 Tompolo's announcement comes under 24 hours after another ex-activist, Mujahid Asari-Dokubo, said he and his partners may be compelled to come back to militancy taking after President Goodluck Jonathan's defeat.
Tompolo, alongside other ex-activists, had additionally undermined to wreak devastation if Jonathan lost the race.
Be that as it may, Tompolo, in an announcement by his representative, Paul Bebenimibo, engaged Nigerians to acknowledge the result of the March 28 race for the purpose of peace.
He said,
"I believe that nothing can happen if God does not approve of it. I want to appeal to all our people to be orderly, calm and embrace peace. The will of the people is sacrosanct and the existing peace be maintained.

"Peace is a prerequisite for national development. People should remain calm also during the governorship election."