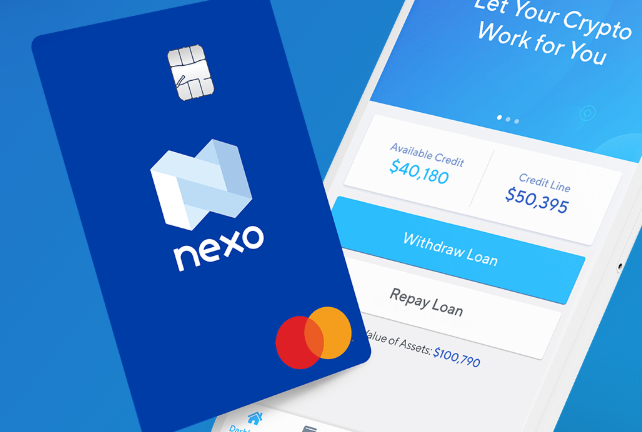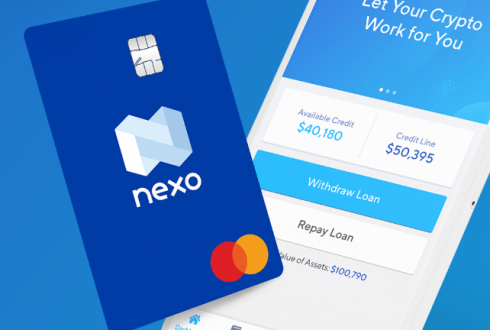 Next is the best wallet for those who own Nexo token. Not only does it protect the coins, but it also rewards profits on idle assets to its users. This enables you to earn extra income without investing extra money in cryptocurrencies. It is a mobile wallet that works on both Android and iOS based platforms.
Here are some unique features of Nexo wallet:
• You can choose the time to sell coins and know the amount you'll get in return before making the sale.
• Nexo lets you take crypto loans.
• You can earn up to 8% of your idle assets. This is something that other wallets don't offer.