Blockchain.info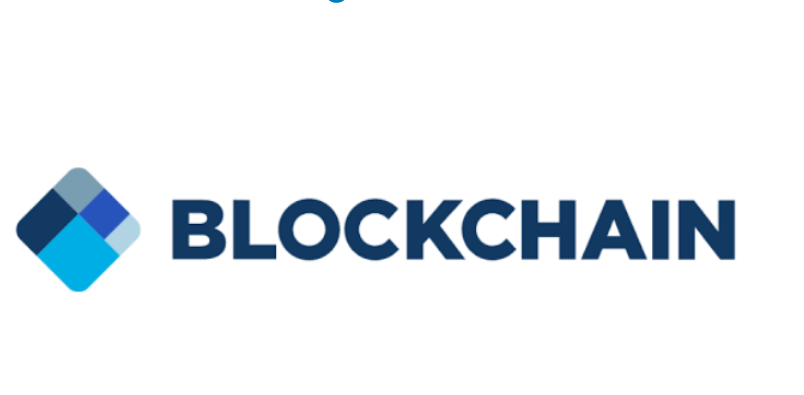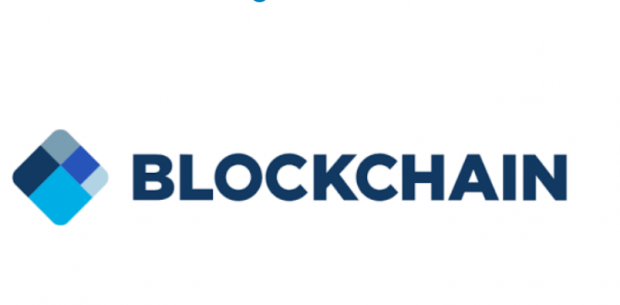 Blockchain.info is one of the most reliable wallets in the competitive market. It supports giants like Bitcoin and Ethereum and is highly well-known for a number of reasons. Typically, users prefer this wallet because it has a simple layout and an extremely positive reputation. When it comes to functionality, it is much like Coinbase. The users can transfer coins directly through the wallet for very affordable fees.
Here are list of features that make blockchain.info the best cryptocurrency wallet 2020:
• It could be used to transfer funds worldwide without intermediaries.
• The private key is highly secured.
• Because of instant transactions, one can use blockchain.info as a typical wallet.
• Users can download an open-source API to change the wallet according with their needs.
• It is definitely an established wallet with countless users worldwide.
• The easy layout makes it to be appealing for new users.