Greencoin Wallet – Best Cryptocurrency Wallet
Greencoin Wallet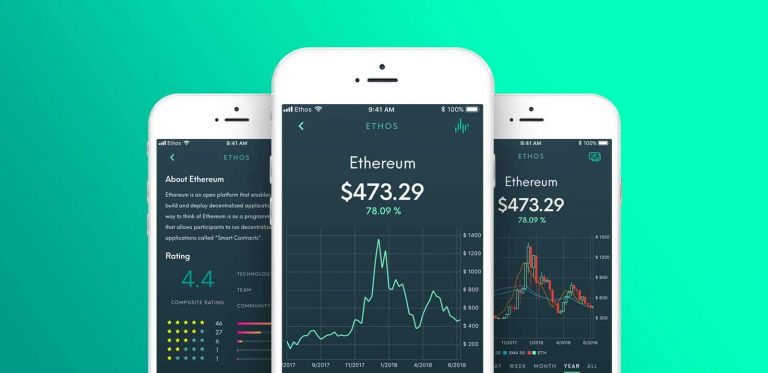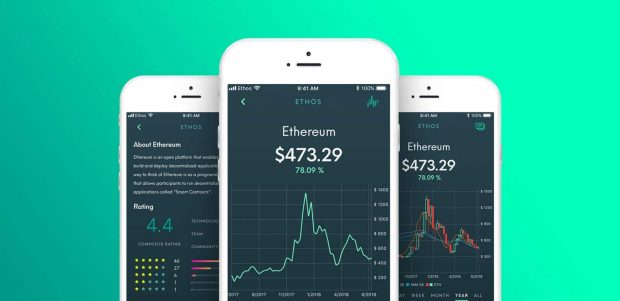 It is a Bitcoin wallet that offers secure and convenient transactions of BTC. Greencoin uses a powerful system to complete transactions, and it is mainly used by senior investors. The best thing about Greencoin is that you can use it on the go. However, you must have an internet connection to access it.
These are the top features of Greencoin:
• It is known as the best hardware cryptocurrency wallet.
• It has tons of features designed specifically for long term investors.
• Two-factor authentication keeps the malware away.
• The wallet generates a new public address after each transaction to ensure uniqueness of the address.
• It has access to the international market.