Robinhood Wallet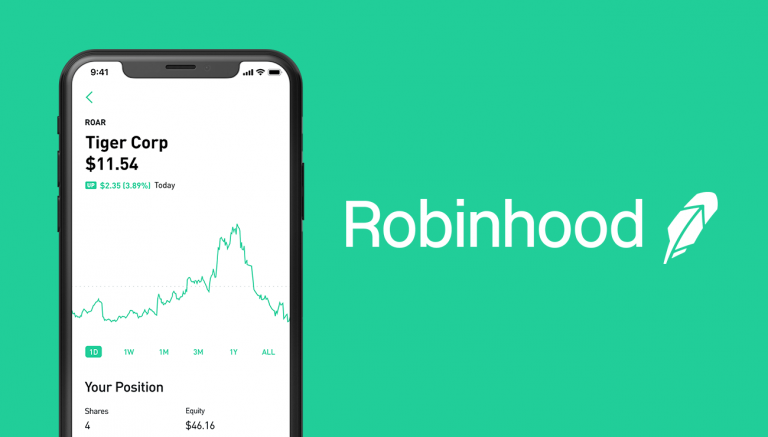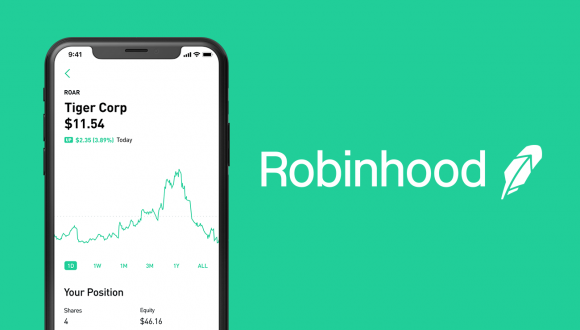 Robinhood is a wallet that lets you trade funds and store cryptocurrencies without fees. It's the best multi cryptocurrency wallet and supports Bitcoin, Ethereum, and several other top coins. Until recently, Robinhood was the only crypto wallet that offered free trades. But the growing number of competitors offering free trades has dimmed its light a little.
However, it still outshines rivals because of the following features:

• It is the best option for those looking to reduce costs.
• The wallet enables its users to trade on margin.
• The smartphone application lets you buy, sell, and trade assets with ease.