1. Russian President – Vladimir Putin (refused invitation)
2. China's President – Xi Jinping
3. Indian Prime Minister – Narendra Modi
4. Saudi Arabia Crown Prince – HRH Mohammed Bin Salman (refused invitation, sent a state minister instead)
5. Turkey's President – Recep Tayyip Erdoğan (refused to attend without his private motorcade)
6. Iran's President – Ebrahim Raisi
7. Belarus President – Aleksandr Lukashenko (wasn't invited)
8. Venezuelan President – Nicolas Maduro.
9. North Korean Leader – Kim Jong-Un.
Arab Leaders arrived in style with their convoys.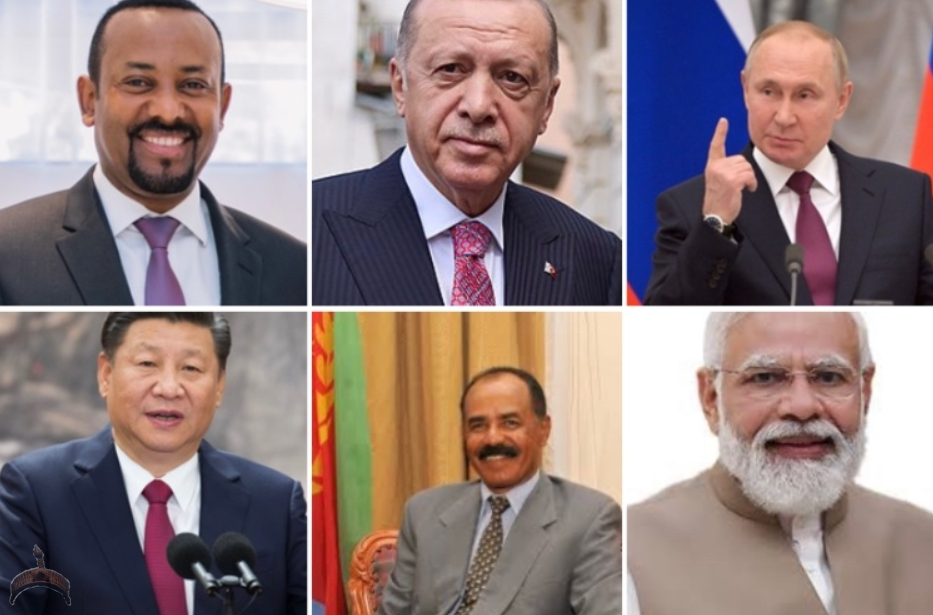 leaders of some countries in Africa shamelessly boarded a coach and were driven like a bunch of kids on an excursion to a zoo.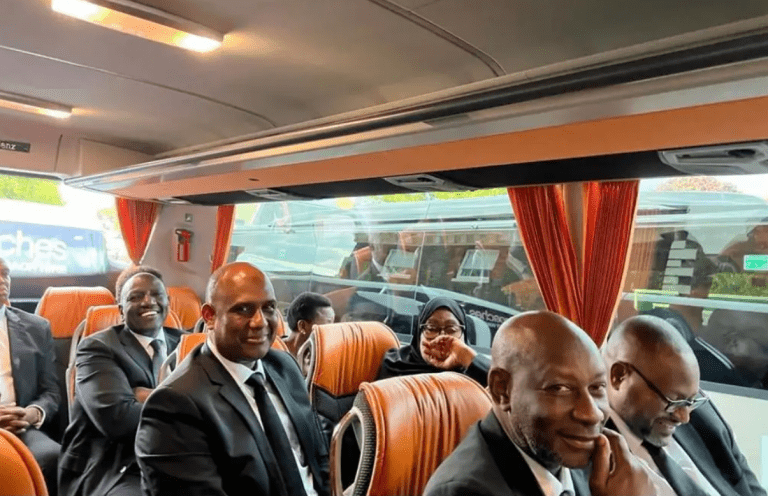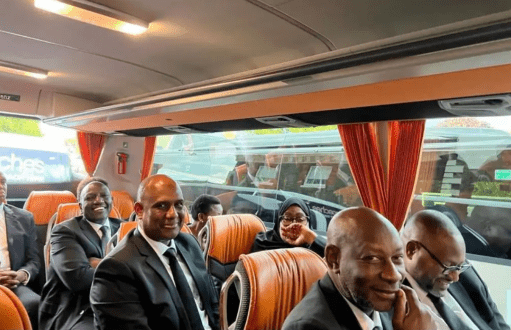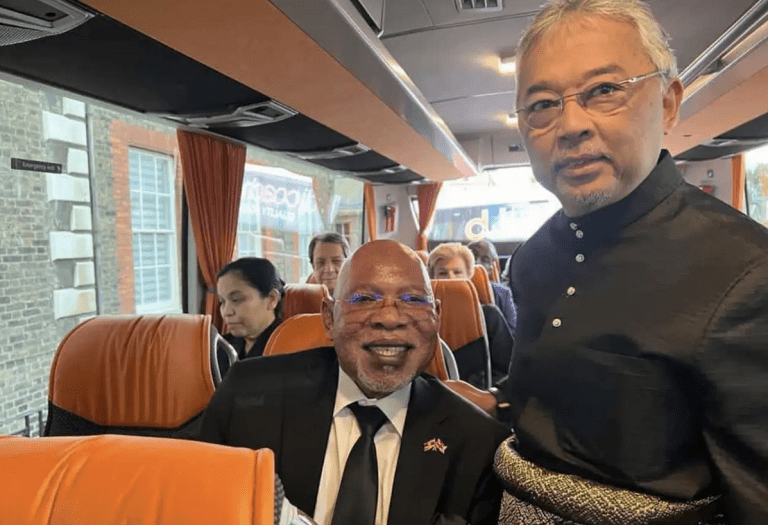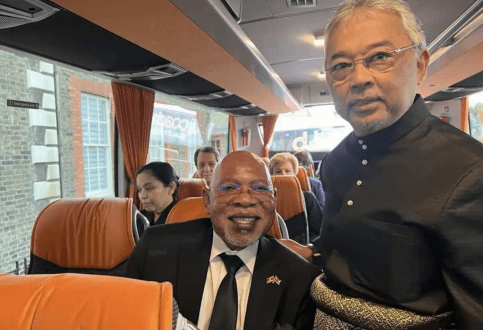 Buhari refused the invitation and sent VP Osinbanjo instead. 
Have some self-respect and dignity Africans. How would they ever respect you when you don't even respect yourselves?