ISIS news agency, Amaq, has released footage of several recent attacks that targeted government forces and civilians in different parts of Nigerian.
On July 7, ISIS cells ambushed a convoy of the Nigerian Armed Forces (NAF) on a road between the towns of Dikwa and Luma in the northeastern state of Borno. Four Nigerian service members were allegedly killed.
ISIS terrorists also attacked a base of the NAF in the town of Lasa in Borno. According to Amaq, a number of Nigerian soldiers were killed or wounded.
On the same day, the terrorists stormed the Christian town of Damia in the northeastern state of Adamawa. 30 Nigerian service members and civilians were allegedly killed. The terrorists also set several houses on fire.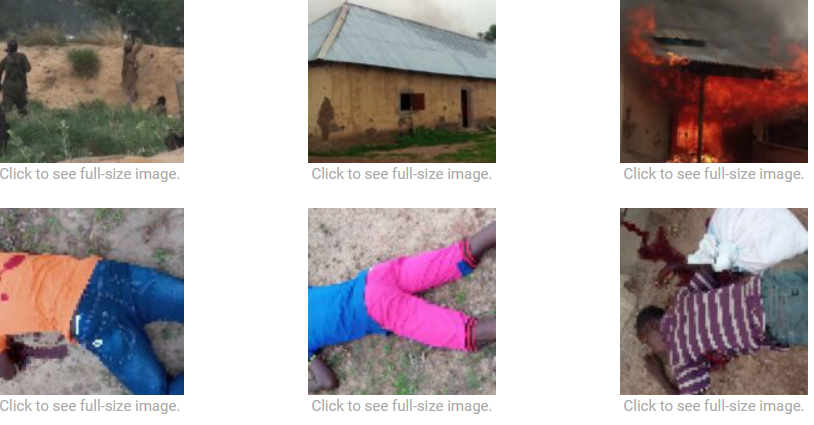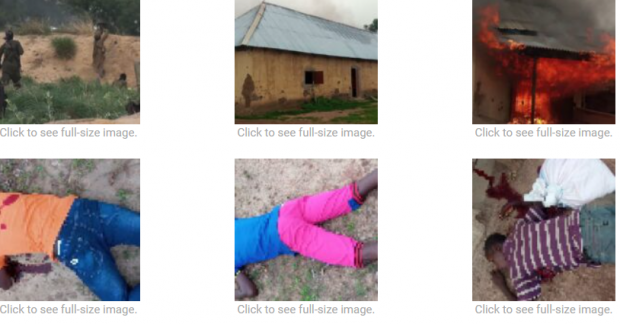 On July 8, the terrorist group's cells stormed a base of the NAF near the town of Catrco in Borno. Two Nigerian service members were killed.


On July 14, ISIS terrorists shelled a military camp of the NAF in the town of Yadin Buni in the northeastern state of Yobe with seven mortar rounds. The camp was hit, according to Amaq.


As evident by their recent attacks, ISIS cells have been successfully developing their operations and spreading their ideology in northeastern Nigeria.
Nigerian government forces are operating non-stop against the terrorist group. Nevertheless, not much have been achieved on the ground, so far.